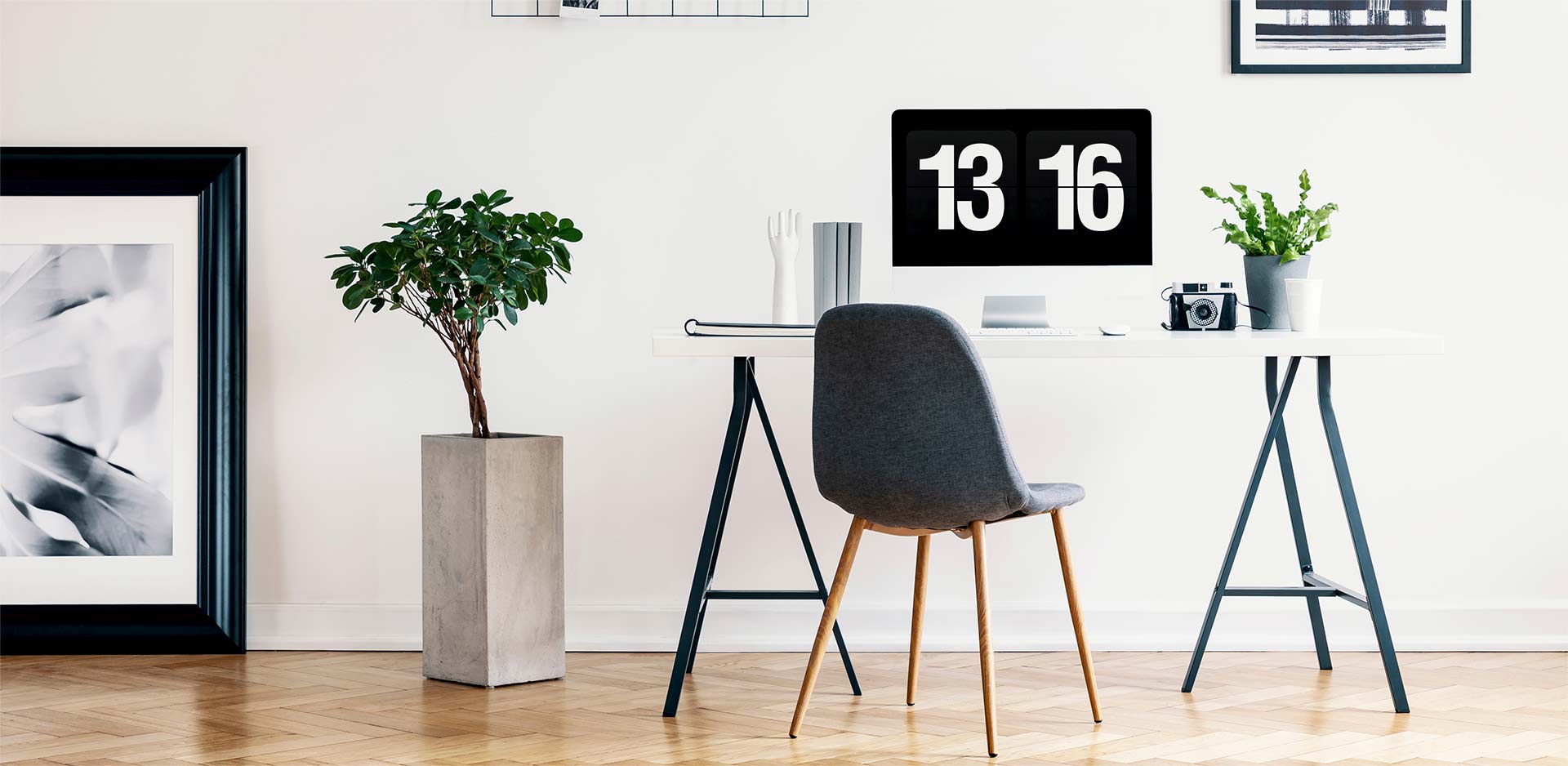 At Farmshed Co., we know every church, business, and non-profit has a mission whose success depends on communication. We exist to provide clear, excellent, and customized branding helping businesses grow by connecting their purpose and product with people.
OUR 5 STANDARDS
OUR 5 STANDARDS
People over Profits
It ain't about the Benjamins.
Relationships are our gold standard. We want to work with awesome people. Because, for us, success is measured by positive experiences, not the bottom line. As such, we strive to surround ourselves with both smart and passionate team members and clients, those who will grow our minds and hearts and not just our wallets.
Keep it Simple
Because it is simple.
Our practices and solutions are simple, because simple = clear = understandable and executable. We apply this concept to every aspect of the business, from our office space to the services we offer. We also subscribe to the strength of simplicity when we design, write, and write code.
Ask more questions
Demand better answers.
We believe that pushing the envelope helps to solidify and defend thoughts/concepts, and reshapes thinking. A strong idea or concept will withstand the stress test or will be better at the finish line for having undergone the scrutiny.
Make it Better
There's always room for improvement.
This value remains continuous in our thoughts, a defined intention across all touchpoints of our organization. The carrot that drives our decision-making and, ultimately, our end product, this objective also waxes personal, stoking our internal flames. Because each one of us accepted the open-ended challenge to keep climbing the ladder to greatness.
Keep it Real
People are people.
And that's how we treat them, regardless of rank or association. Everyone deserves respect, transparency, and honesty – the three pillars of our every interaction with colleagues and clients. Bonus: work, and life in general, will become easier and more productive.
Craft isn't Enough
Soft skills for the win.
We are a team of people who excel in our craft, but Farmshed Collective is built on more than just skillsets. Our strength is forged by a commitment to over deliver, to exceptional client experiences, and to solid personal relationships. As such, we approach each day and each opportunity with genuine empathy, patience, openness, and passion.